Worried about your deliveries? Leave the worrying to us.
Custo®, that's pure Belgian quality.
Custo® was designed and realised by Belgian experts with a clear vision for the future of parcel deliveries.
It all started with a personal frustration of our deliveries.
Surely there must be a better and more efficient way to receive parcels?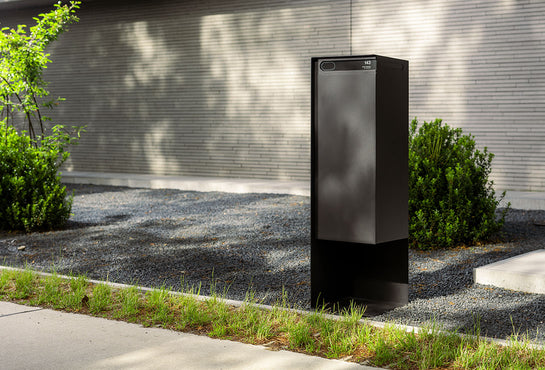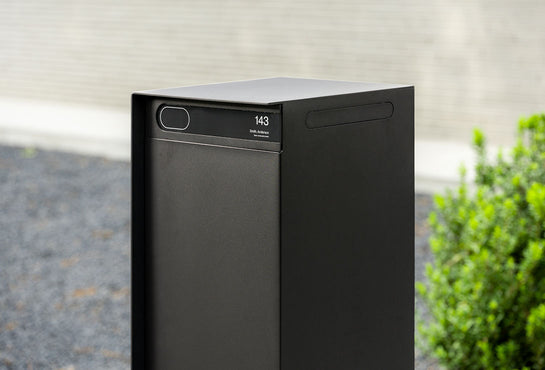 The very last lost package.
We all recognise this: a package turns out not to be delivered (in the right place). This is the start of a neighbourhood walk, with some luck you can find it, or not...

It has also happened to the founders of Custo®. As a result, they decided that there needed to be a better way...
Ordering the undeliverable.
We live in a world where almost everything is smart , except a mailbox. The IoT connected smart mailbox is unseen in the world. There are concepts, but that's all...
An ambitious vision for the future.
Local stores are facing increasing pressure from major retailers. This is leading to the emergence of service-oriented extras, such as home delivery. Custo® believes that in the future we will need a concierge who processes shipments in a safe and ecological way.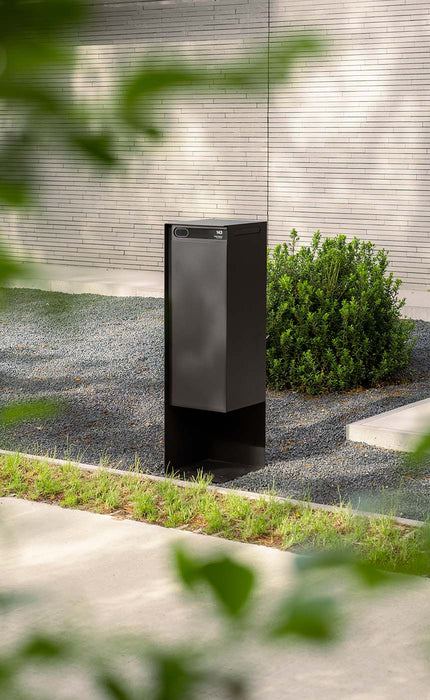 A combination of safety and design, that's Custo®.
Custo ®, innovative and tasteful design. A feast for the eyes.
Recognize the Custo® design language in a second.
Custo® is safe and innovative, but also a feast for the eyes. For this we worked together with the renowned product designer David De Schryver, who did everything possible to combine aesthetics and must-have features.
Custo® is more than a safe place for all your packages.
The origin of a community.
Custo® revives the community feeling in your neighbourhood. This way you can give your neighbour access to Custo®, so that your plants receive water on time.
Local deliveries in your Custo®.
Do you expect a delivery from the bakery around the corner? Give your baker an access code and simply remove the croissants from your Custo® whenever you want.
Custo® contributes to an ecological future.
Together for a better future.
Custo® cares about nature. We believe optimised movements for parcels or shipments can lead to a lower environmental footprint. This view goes a lot further, but let's start at the beginning.
Get to know the different faces behind Custo®.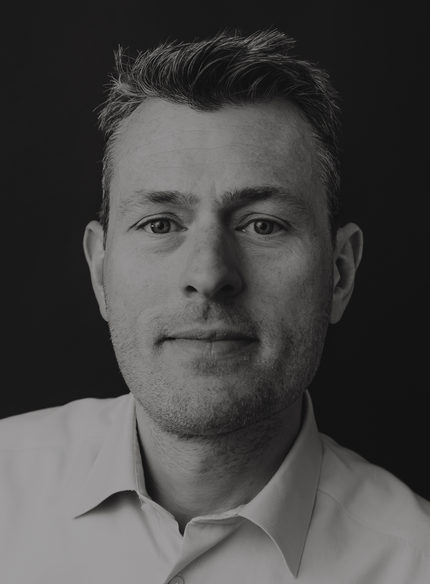 Francis Delplanque
Founder
Nick Legroe
Developer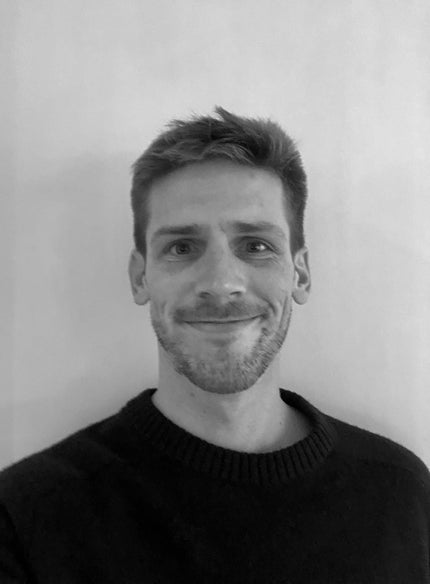 David Leurs
Finance & Operations
We believe in Custo®, but so do our investors
Custo is proudly funded by
Enough about us. Discover what Custo® can do for your deliveries.
Discover Custo 1