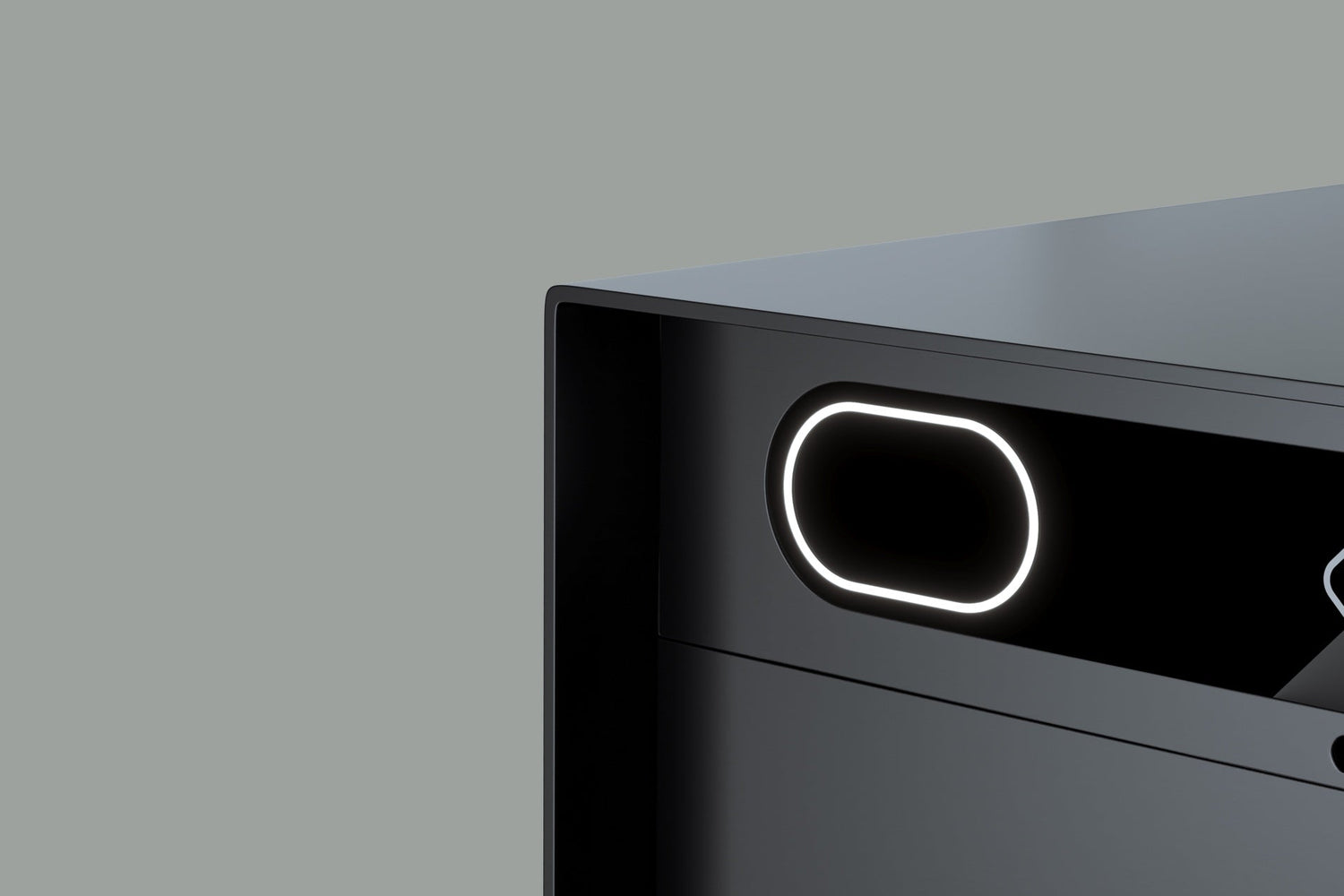 People with no worries have one thing in common, Custo.
Discover the impact of Custo® in 4 steps
Custo® makes your life easier and more pleasant. In 4 steps we tell you how we can guarantee that ambitious goal.
Go wild in your favourite online shop
You can shop online without having to stay at home. We ensure a flawless reception of your package, whether it is delivered by a courier or a local store.
Your Custo® as a shipping point.
Did you sell clothes yourself or do you have a package for a neighbour? No problem, you can give people one-time or recurring access to your Custo®.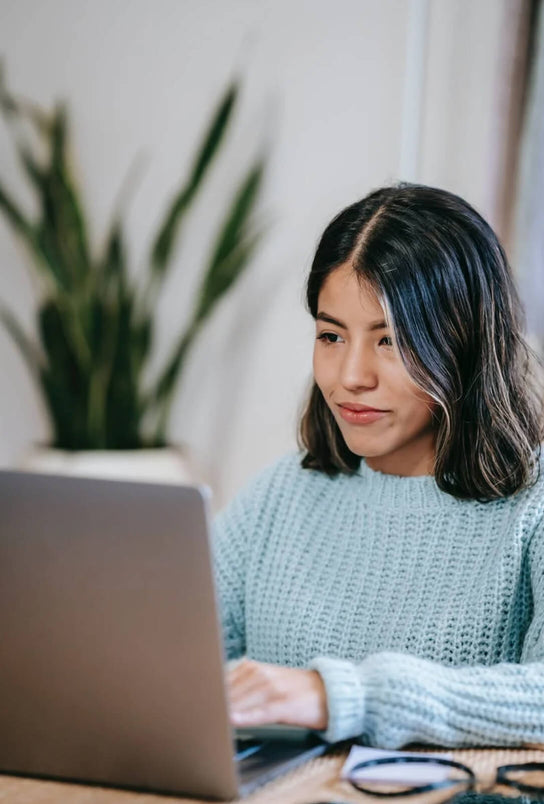 All track and trace information gets collected inside of the easy to use Custo app. Handy right?
Discover Custo 1
Everything you need in your pocket.
The Custo® app brings all information about your orders together in one clear list. This way you know exactly what is on its way and what has been delivered .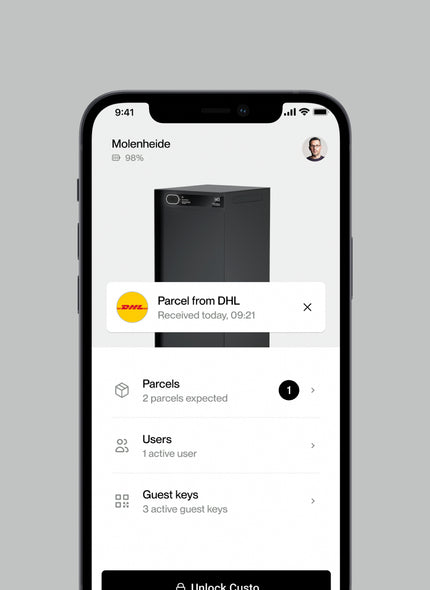 No more searching in tons of emails.
You no longer have to refresh your mailbox and separate dozens of receipt confirmations. Custo® makes a handy overview for you.
Leave your home carefree.
Don't worry about a missed package. No more waiting or walking to the neighbours. Custo® will arrange it for you.
Only the information you want.
You want to be up to date, but don't want an explosion of notifications. That is why you choose which notifications you receive and which we should keep to ourselves.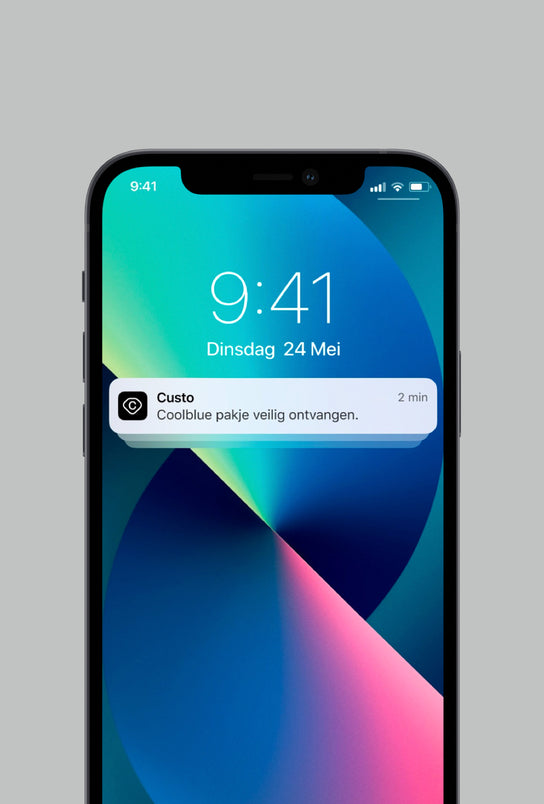 Hours of searching for your misplaced packages? Leave that to your neighbours.
Discover Custo 1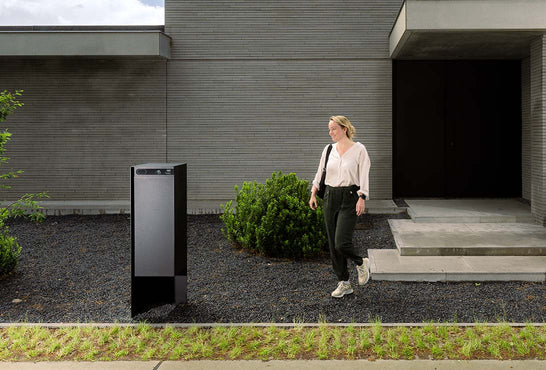 Always a safe place for your parcel with Custo®.
Custo® is always ready to receive deliverers - and more importantly: their packages - for you. So, wasting time on post offices, closed doors, collection points or parcel walls is also done once and for all. You have it all at your front door!
You can expect this feature soon.
Make returns straight from your Custo®.
Discover Custo 1
Never visit the post office again.
The trips to post offices, parcel walls and collection points are a thing of the past. You send your package from your mailbox.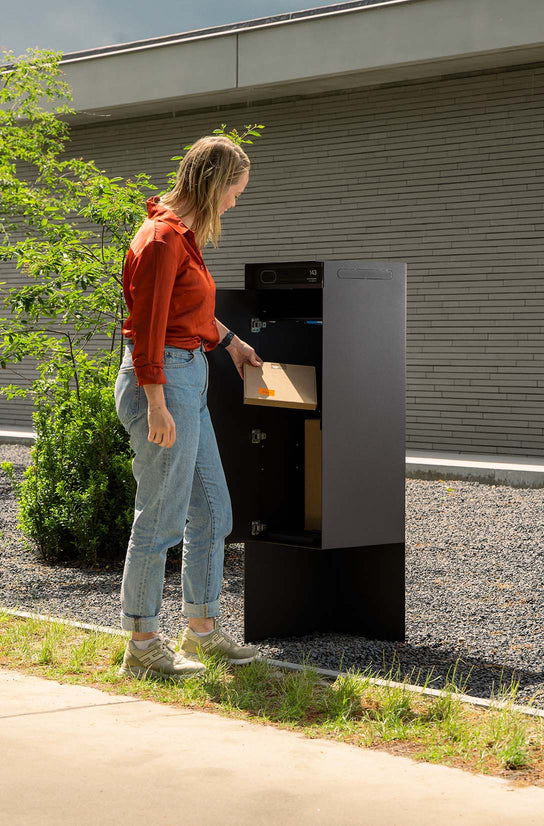 Are you convinced about the power of the first smart mailbox?
A solid foundation for your Custo®
It is best to install the Custo® parcel box in concrete or on a solid surface. For this you must account for a minimum surface of 40 by 35 centimeters.
DIY instructions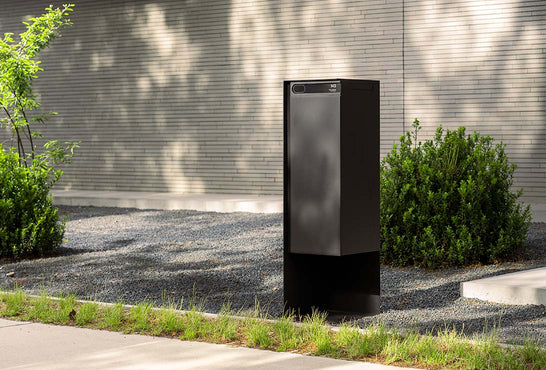 4 sturdy bolts, that's all.
Are the connections for your Custo® in the (meanwhile hardened) concrete? Then you simply place your Custo® on top and screw 4 sturdy screws onto the bolts.
See full FAQ